Coconut Milk Nourishing Conditioner
Nourishing your curls is imperative to keeping them healthy, bouncy, and beautiful. With our soothing coconut milk conditioner for curly hair, filled with minerals, you'll begin to notice smoother, less frizzy, gorgeous hair.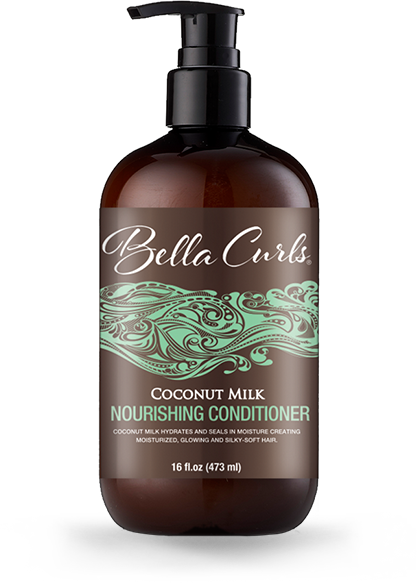 Reviews
Found this product in Dollar General. I was a little skeptical at first but decided to try it anyway. I was AMAZED and pleased with the outcome. No stickiness and no hardness!!! I have finally found a product I LOVE.
Ellie M.
Myrtle Beach, South Carolina