Coconut Milk Nourishing Shampoo
Our nourishing coconut milk shampoo refuses to strip your curly hair raw. This mineral and oil rich formulation cleanses your hair with gentle coconut oil, leaving your locks bouncy, beautiful, and full of body.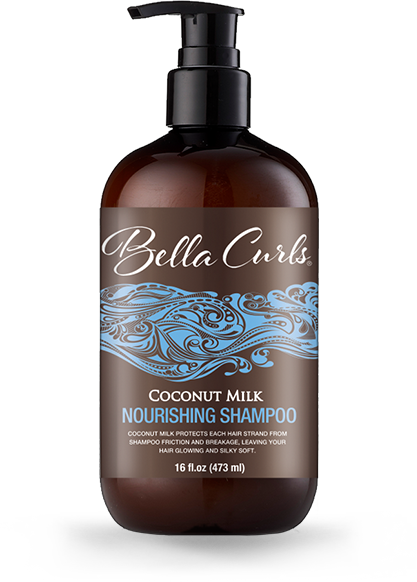 Reviews
I have tried the Bela Curls Coconut Cream once & I love it! It keeps my hair hydrated and make my curls "POP".